We want your time and energy to benefit you and your family. Taking on a side hustle or changing careers shouldn't be overwhelming or impossible. Invest in your future - you deserve it.
Sign up and find out just what you're capable of!
Let us help you.
"I loved everything about this content. I logged in each day and just tackled what Mandie and Bonnie had set up for me for that day. It wasn't overwhelming and made it easy for me to settle into the mindset of working as a VA. Now, I work full time and making more than my husband. I'm actually turning clients away!"
- MeganS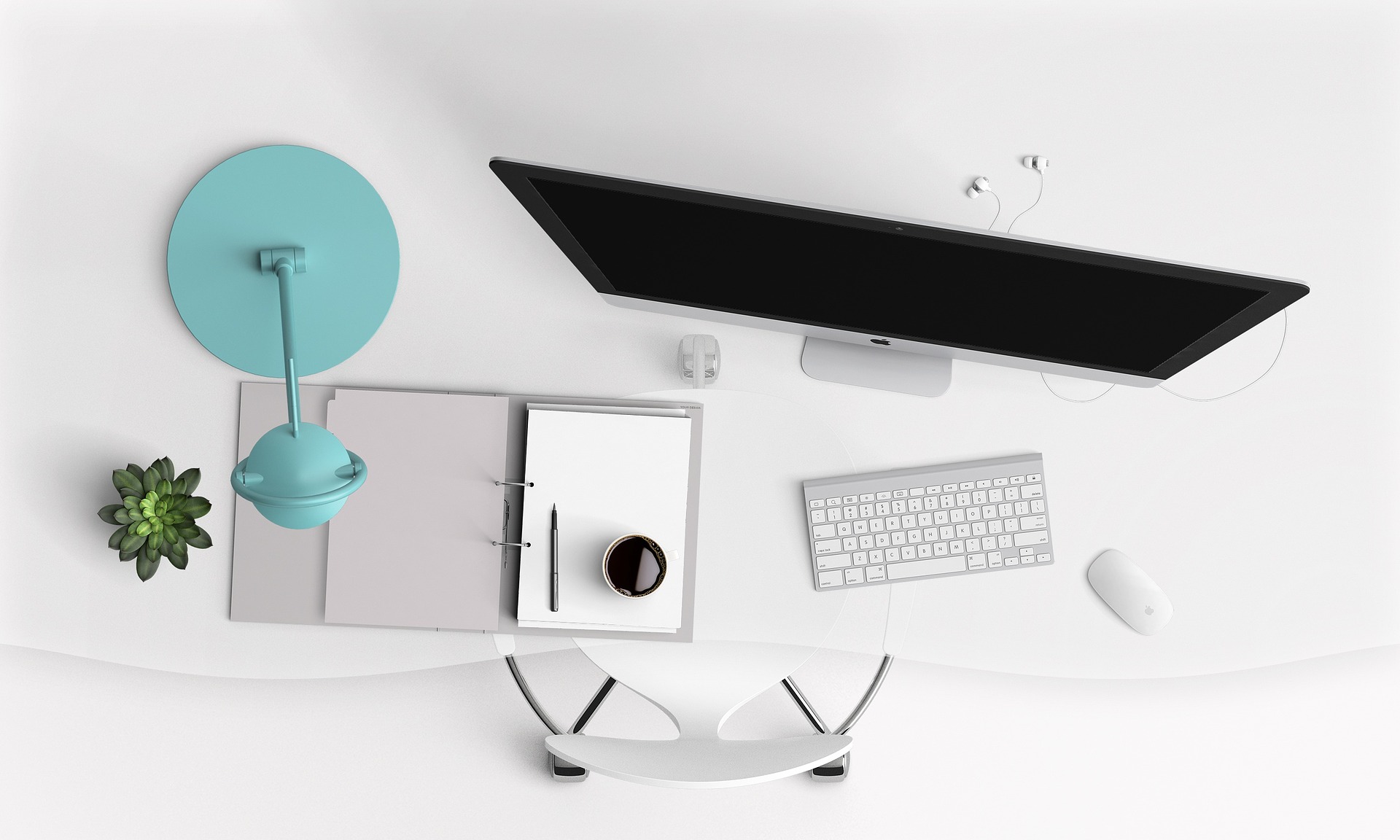 Already a VA Or Looking For More Skills To Capitalize?
We've got you. Check out some amazing ways to fill a high demand need in the publishing and content creation industry.